Patrick Bolton Chaplain Mercy Life
Elaine Clarke Social Justice Advocate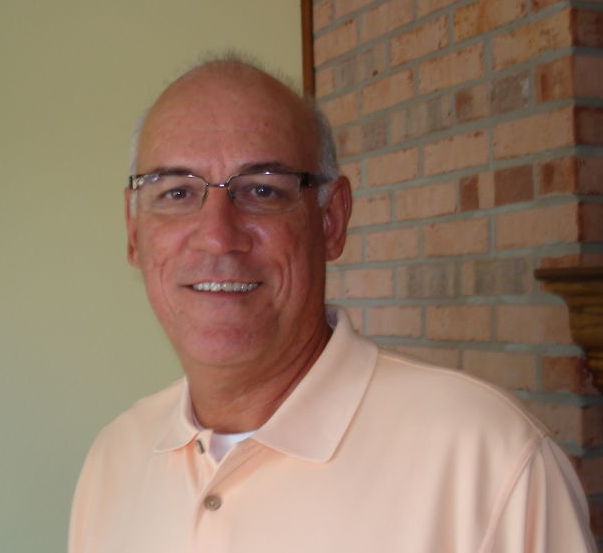 President John Conrad Licensed Certified Social Worker
John is coordinator of an employee assistance program at Bayview Professional Associates, a division of Alta Pointe Health Systems. He has worked as a social worker and therapist in Mobile for the past 30 years. John is married to Carol Massengale Conrad. They have one daughter, a sophomore at Auburn University.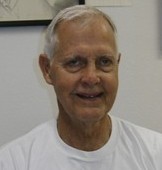 Treasurer John Doll - University of South Alabama, Retired
John, a native of Memphis, has lived in Mobile since 1973. For 17 years he was the business manager of the Radiology Department at the University of South Alabama. He has been on the Quest Board from its start because he shares his wife's concern for social justice.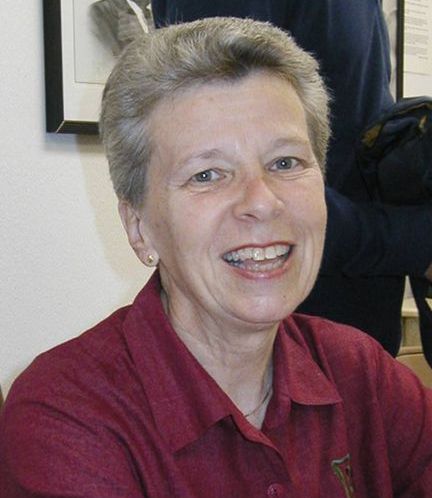 Zippy Doll - Director of the Ministry to the Sick for St. Dominic Church
Zippy is a native of Mobile who went to college in Baltimore and then taught for two years in Mobile. She has been Coordinator of Ministry to the Sick at St. Dominic's Church for 20 years. Zippy also has been on the board since its inception.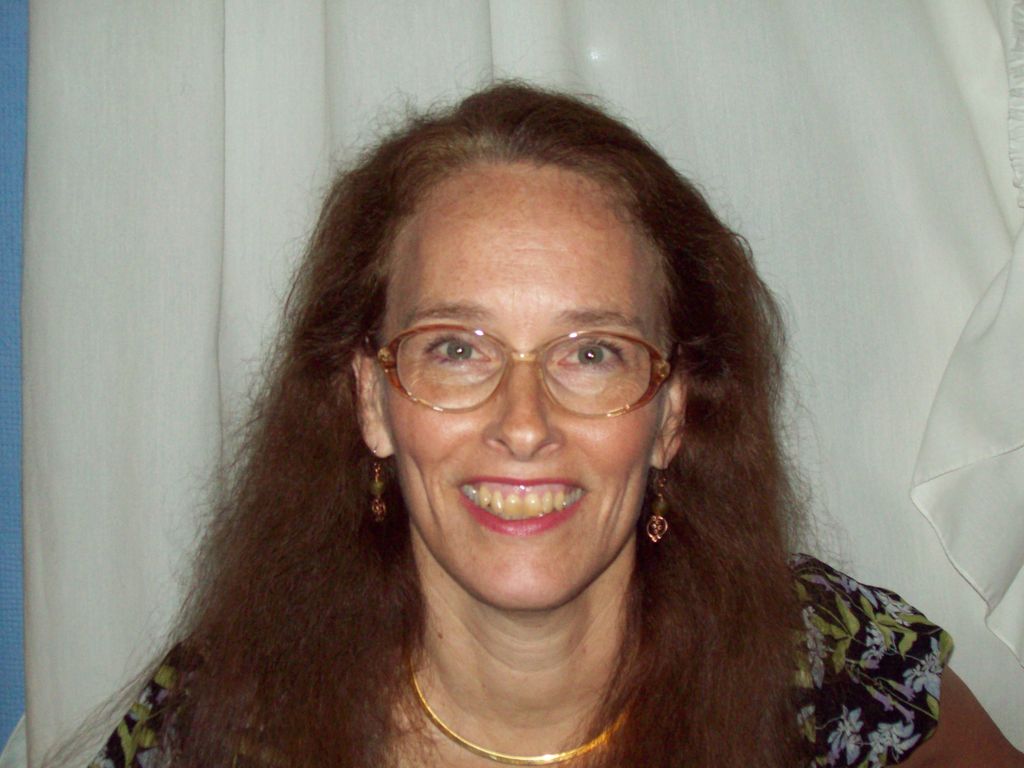 Myra Evans - community volunteer
Myra is a Mobilian by choice, arriving in 1993 when the US Navy homeport was opened. Liking it, she and her husband stayed. As a newcomer to the QFSJ board, she is not a newcome to the work. Over the course of the subsequent 18 years she has been involved in social justice work from HIV/AIDS education to Habitat for Humanity in Mobile County, as well as diverse volunteer efforts including Junior League of Mobile and League of Women Voters Mobile. She obtained a BA in Behavioral Science, University of San Diego and a MA in Education, Framingham State University. She now looks forward to continuing the work of strengthening the community and overall access to resources.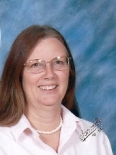 Vice President Susan Johnson - Licensed Certified Social Worker, Fresenius Medical Care
Susan Johnson has lived in Mobile for over 10 years and is currently a social worker at a dialysis center. She has 28 hears expereince in social work, primarily in health care. Her social justice interests include promoting health care reform, pursuing adequate and affordable housing and advocating for tax reform. Susan has participated in Alabama Arise through a former position at Providence Hospital. She has also been involved in housing rehabilitation projects in Mobile. Susan attends Springhill Ave. United Methodist Church and enjoys singing in the choir.